WordPress has offered this year in review for bardessdmdenton-author-artist.
This year I feel like I've struggled with my blog, especially to attract attention to it. As another novel, other writing, and doing any illustrated work in conjunction with those projects take priority for me, this blog has been evolving. And that's how it should be. There are also other very important things that make my bogging time limited, like taking care of my mom who will be 87 in a few months. Being single, I'm it when it comes to all the everyday things. And, of course, there is the day job, which helps to keep me from being a starving artist. 🙂
Ok, why am I explaining anything?
When, from the bottom of my heart, I just want to thank those who have visited here, again and again, now and then, and for the first time. I wish all many blessings for 2016 and far, far beyond.
Perhaps you'll scroll down below the picture and click on the link to see my most popular posts, in case you missed any of them.
A sound, a scent, a sight,
a hope, a dream, a memory,
creative tunneling towards the light;
one word, then two and three,
a poem, a page or more of prose
set out on a never-ending journey;
there's loss, there's love, not less
than the unsettled heart should need
to imagine how it is doomed and blessed;
the stars, the sun, the moon,
a breeze and, oh, the stillness, too
give the birds and composer's hand a tune;
a brush, a lens, a thought,
what is known and never can be
explained except as inspiration sought.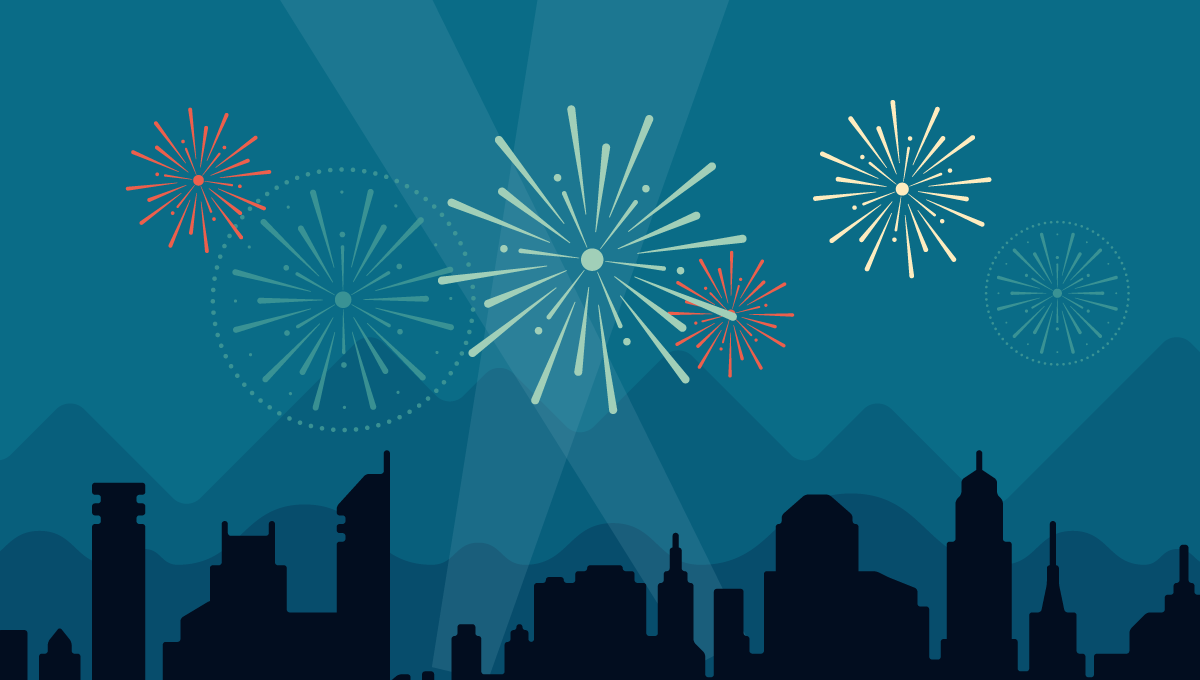 ©Artwork and writing, unless otherwise indicated, are the property of Diane M Denton. Please request permission to reproduce or post elsewhere with a link back to bardessdmdenton. Thank you.